Properties for First-Time Buyers
in Cambridgeshire and Suffolk
Call on Freshwater Estates for advice and assistance to help you get onto the property ladder. Serving first-time buyers throughout Cambridgeshire and Suffolk, we have a wealth of knowledge and experience in the market. Ideal for those looking to purchase their first home through the Help to Buy Government backed scheme. We appreciate that the process of purchasing your first home can be intimidating, which is why we're with you through every step of the process, answering all your enquiries promptly. Get in touch today for more information.
We are registered with the Government backed
Help to Buy
scheme, working with carefully selected Estate Agents and also with a reputable Solicitors' Firm we aim to take the hassle out of completing your first purchase. Please inform us that you are looking to purchase your home through the Help to Buy scheme and we can then start the process for you.
The Help to Buy equity loan helps first time buyers get onto the property ladder by contributing up to 20% (and no less than 5%) of the market value of the new home. This is a loan from the Government, which is interest free for the first 5 years, and is based on 20% of the market value of your property i.e. if the property value increases so does the amount you would owe back to the Government. Before you go forward with the Help to Buy scheme, please read through this information booklet.
Click here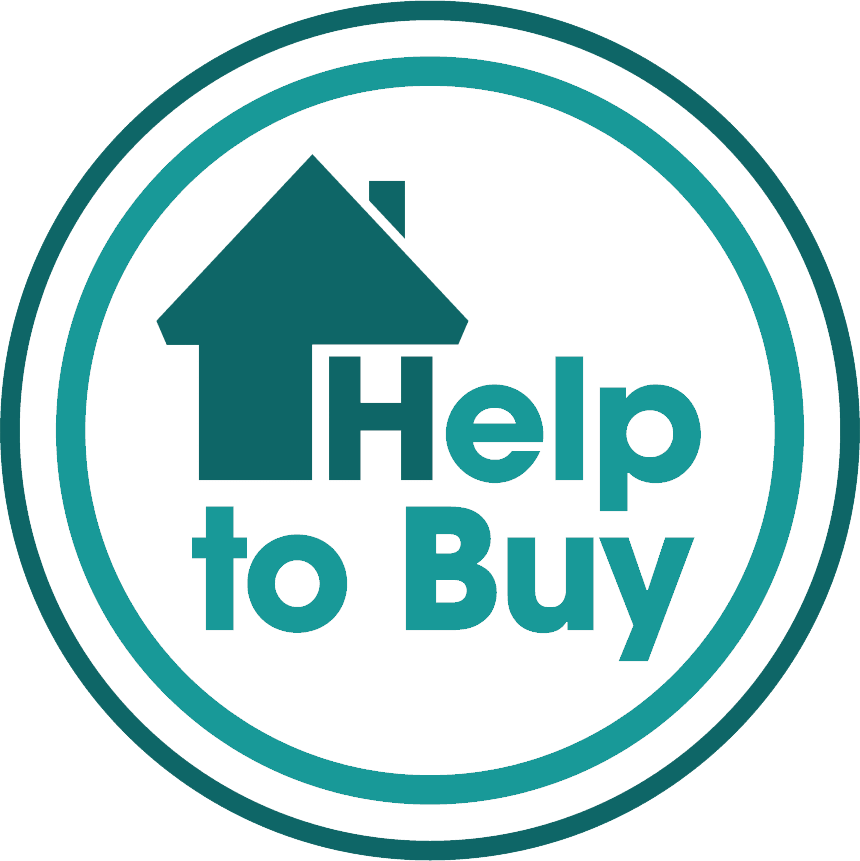 We offer exceptional support and advice for first-time buyers and Help to Buy clients.
Proudly Serving Clients in Cambridgeshire and Suffolk